Customer collaboration is key to your programs success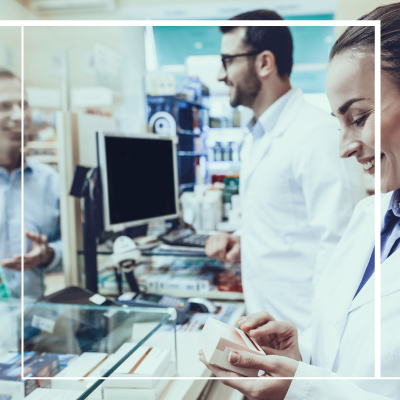 We focus on building relationships with customers requiring end-to-end supply chain and manufacturing solutions for the most demanding industries. That puts our focus on meeting or exceeding specs. Quality and reliability are paramount; the ability to build it faster or cheaper is often suspect and rarely if ever, hold up under stress.
As such, we are fully committed to proactive customer engagement throughout the product's life cycle, including DFx (Manufacturing, Test, Supply Chain, etc.), prototyping, manufacturing, testing, and sustaining engineering. Our customer collaboration model is woven into the fabric of our customer's organization, staying apprised of requirements in program management, supply chain, and life cycle management.
Working as an extension of our customer's staff, our teams are comprised of program management, engineering, supply chain, and manufacturing. As a complete solutions provider, we work with you to help identify the best solution for your requirements, using our expansive network of market-leading suppliers and access to the latest technologies. Together, we have the capabilities to develop processes, build and assemble complex or straightforward assemblies which achieve the most rigorous criteria for accuracy, repeatability, and long-term reliability.