Defense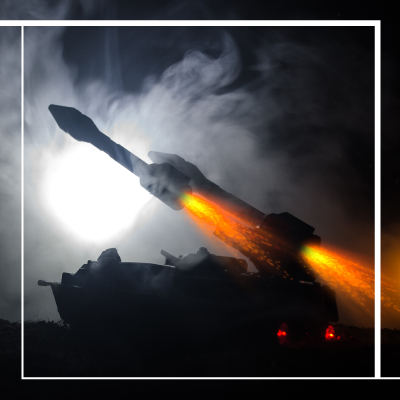 Military components are required to exceed consumer electronics in the selection of rugged materials, special board construction, production, enclosures, and testing. Many military components must perform under high G launch environments while ensuring minimal offset even under gun hard shocks (up to 20,000 g). MEMS gyroscopes must survive extremely harsh launch environments while maintaining integrity during target acquisition.
What's more, all defense related components must deliver dependable performance in extreme environments found throughout the world:
Corrosion mitigation through the use of high-grade metals and composites.
Withstand external influences such as temperature, shock, vibration, water, dust.
EMI / RFI using custom shields and fencing.
Our manufacturing expertise in this industry segment is as follows:
Navigation and Guidance Systems
Power System Controls
Weapons Systems
Optical Targeting Systems