Aerospace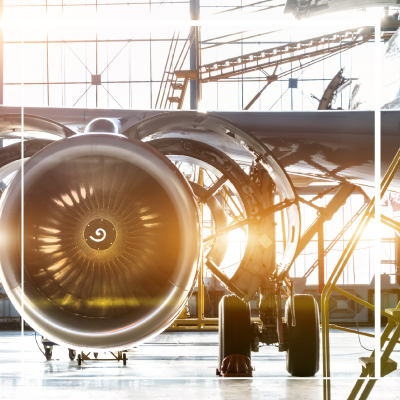 Verigon is a recognized leader for manufacturing ruggedized products required for aviation and aerospace applications. We are committed to the highest level of quality excellence to ensure that a product for this industry exceeds performance and reliability expectations. In addition, our Quality System drives the continuous improvement necessary to eliminate defects and reduce risk while adhering to the strict regulations of this industry.
Manufacturing for aerospace systems is among the most critical applications, with components subject to intense vibration, mechanical shock, wide temperature swings, a vacuum environment, and exposure to ionizing radiation.
Our organization is certified to J-STD-001 with Space Addendum for soldering electrical and electronic assemblies in the correct profile for vibration and cyclic thermal environments.
Our manufacturing expertise in this industry segment is as follows:
Navigation and Guidance Systems
Power Generation
Flex and Rigid-Flex Assembly for Camera Systems