What Makes Us Different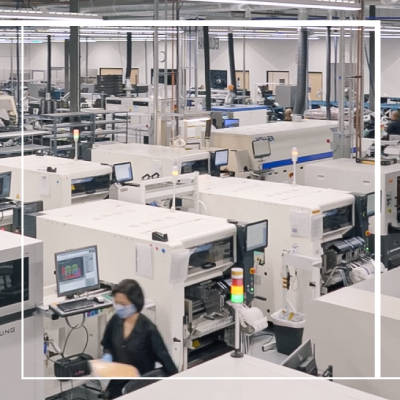 Verigon holds this to be true: Success is Planned. We understand that our success is predicated on our customers' success. We view it as mission critical success.
The field of contract electronic manufacturing becomes very narrow very quickly when viewed through the lens of extreme customer applications. Customers, however, working day-in-day-out in all kinds of conditions know and value products that may appear over-engineered in normal circumstances. Operating along the edge of destruction – environments where temperature, weather, pressure, contaminants, humidity – that push machines to their breaking point has an entirely different definition of success.
Verigon is devoted to manufacture for any type of customer application. Our people are experts, highly qualified and very dedicated to providing high-touch customer service. Collectively, we have become a single value-added resource for providing contract manufacturing services to high-demand, highly technical industries. We are fully committed to engaging with our customers throughout a product's lifecycle, including process development, prototyping, manufacturing, and sustaining engineering.
What's more, we operate with a horizontal management structure that keeps key decision-makers close to the customer allowing us to make decisions rapidly when you have special requirements.
In the end, you will find Verigon a reliable manufacturing partner with an easy-to-do business culture.