Supply chain excellence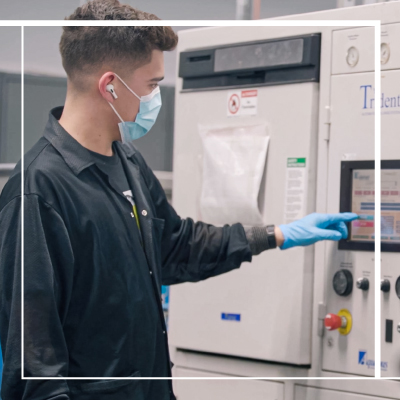 Unlike a vertical model, Verigon does not have an ownership position in our supply base. Instead, we take a partnership approach to supply chain management. We are not restricted to sourcing options, in fact, we can better our relationships and experience with hundreds of global suppliers to stay on top of technology trends, choose the right suppliers, and obtain your cost objectives.
Our ability to develop robust and customized supply chain solutions depending on customer requirements is a key strength of our organization. We leverage supply chain programs with global component distributors and best-in-class suppliers to minimize cost, maximize flexibility, and improve time-to-market. These programs include auto-replenishment and Kanban systems.
In addition, we have the talent and processes needed to help our customers efficiently manage their demand planning, forecasting, demand/supply balancing, and inventory optimization requirements.
You can rely on:
Component compliance (ROHS/non-ROHS)
Component lifecycle management
Supplier vetting, qualification, and quality audits
Specialized testing services in-house and through third party providers
Long lead time material purchasing
TERMS AND CONDITIONS Verigon Conflict Minerals Letter