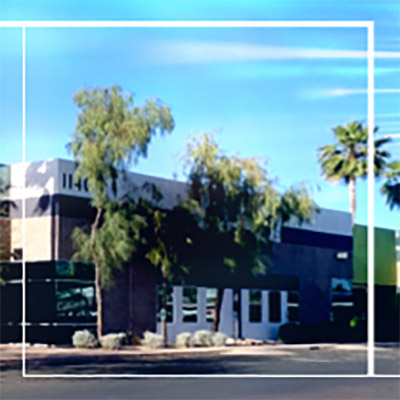 HISTORY OF PERFORMANCE
Verigon was founded in 1980, operating under the name of Hybrid Design Associates and Surface Mount Company. From our beginning, we have been creating solutions around complex customer requirements. We have since expanded our service offering to include end-to-end PCB assembly manufacturing and fully integrated systems.
For us, it's all about providing innovative, mission critical solutions.
Our expertise in engineering and manufacturing high reliability and extreme environment electronic and electromechanical assemblies is unsurpassed and allows us to meet and exceed any customer specified quality requirement. During our four decades of service, we have earned the reputation of being the premier provider of high-quality manufacturing solutions for products requiring sustainable performance in challenging operating environments.
Today, our 'success assured' approach to engineering, manufacturing, testing, and managing our client's supply chain and product life cycle requirements has positioned Verigon as a top-tier partner with a broad array of market leading manufacturers.
INNOVATIVE, MISSION CRITICAL SOLUTIONS.
CORE VALUES ARE THE FOUNDATION OF OUR SERVICES
As a dynamic organization committed to doing what is right, we work within a spirit of unity and honesty for the benefit of our customers and the Verigon team. We keep these core values as our operational compass:
INTEGRITY ACCOUNTABILITY PASSION HUMILITY RELIABILITY RESULTS
A FOCUS ON OUR PEOPLE AND OUR CULTURE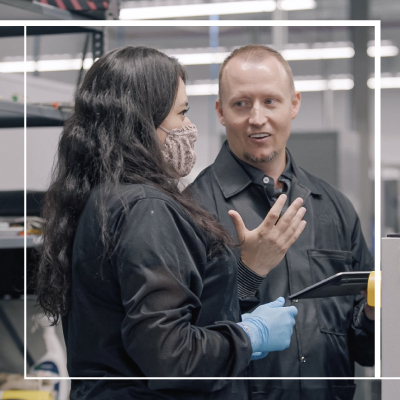 While we continue to invest in best-in-class production systems, we view our team as our most valuable asset. The experience, expertise, and commitment demonstrated every day by our employees provide us with the competitive advantage needed to succeed within the industries we serve.
Our culture is based on the following core competencies:
Building and fostering customer relationships
Respecting one another and our customers and sharing in our collective success
Being agile, responsive, and always striving towards doing the "right thing" for our customers
Empowering, challenging, and training our people to be the best in the industries we serve
TRAINING DRIVES RESULTS
To provide our customers with the highest level of performance, we understand and invest in a well-trained and educated workforce. We have a fully dedicated training function with certified IPC and NASA Certified trainers on staff. We place a great deal of emphasis on ongoing and developmental training for the entire Verigon team.
Because Verigon serves a wide variety of customers across multiple market sectors, our continuous training programs need to address the respective quality standards of our clients' industries, such as medical and defense. IPC training ensures the Verigon team has a solid understanding of PCBA manufacturing, from soldering to board assembly to acceptance. IPC training is the foundation to superior quality, reliability, and consistency in electronic assemblies.
Our cross-training programs also keep us flexible, able to assign staff according to production needs. By training staff and empowering them with the skills to work in multiple capacities, we are encouraging collaboration and bringing a fresh pair of eyes into the different areas of our organization.