RELIABILITY FOR THE MOST DEMANDING INDUSTRIES
Verigon is a premier contract electronic manufacturer specializing in mission critical PCBA, electronic assemblies, and electro mechanical assembly for reliability for any environment.
We focus on building relationships with customers requiring end-to-end supply chain and manufacturing solutions for the most demanding industries.
DEFENSE
MEDICAL
AEROSPACE
ENERGY
INDUSTRIAL
SPACE/SATELLITE
AN ELEVATED DEGREE OF MANUFACTURING
At our core, we deliver our manufacturing services with a clear vision of the most important performing elements of your end products. We partner with you to ensure we are delivering innovative solutions to ensure the best manufacturing outcomes. Our team of experts will assure that our solutions are aligned to all of your specifications – from quoting to pre-production, through sustaining production.
Superior Engineering Expertise
Customer-Focused Team Approach
Commitment to Quality and Process Control
Best-in-Class Manufacturing Capabilities
MAKE VERIGON YOUR MANUFACTURING SOLUTIONS PARTNER
For over 40 years we have continued to invest in the best-in-class equipment, run by a veteran team of experts to ensure your electronic assemblies, and electromechanical assemblies operate with a high reliability for any kind of environment.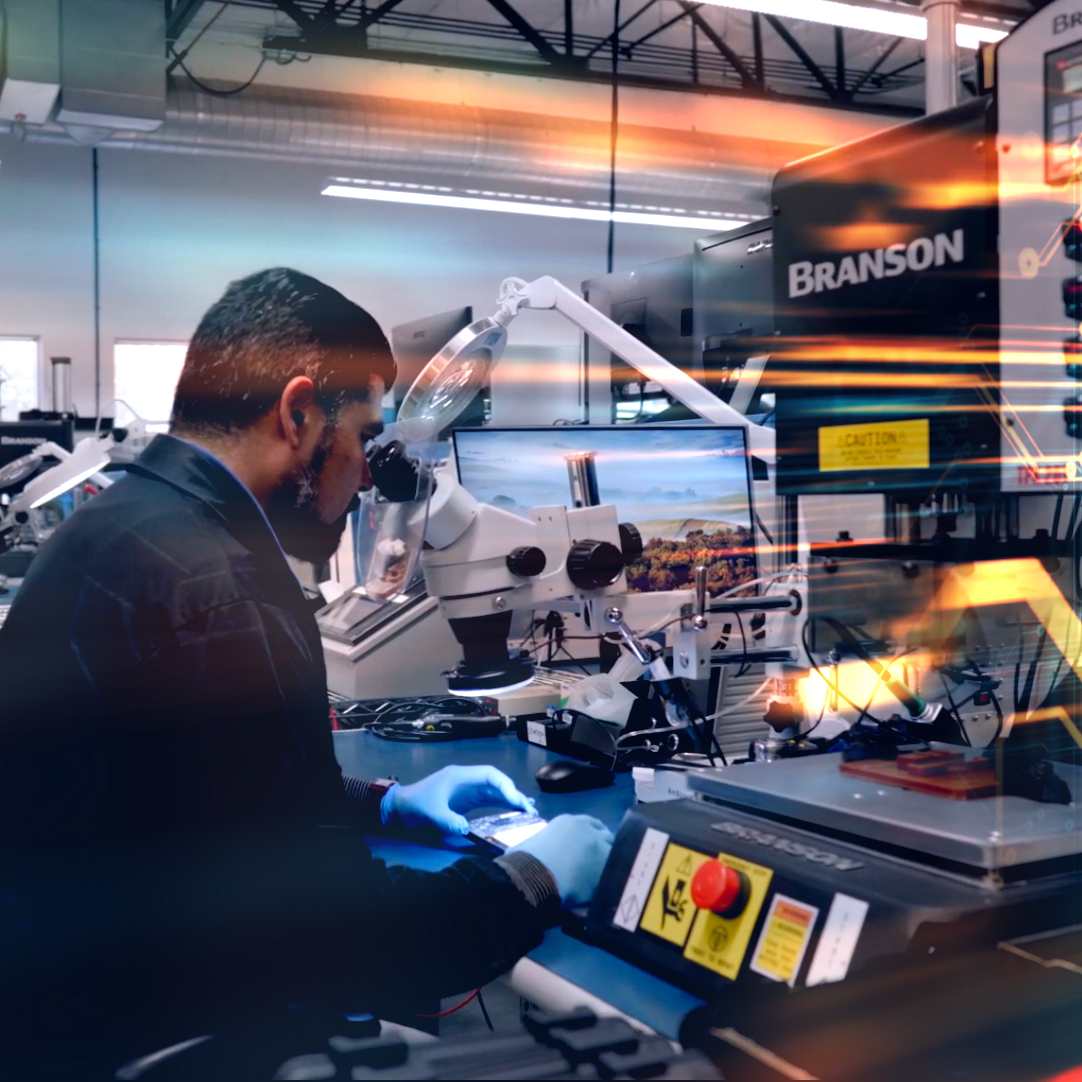 HIGH RELIABILITY
Superior Engineering Expertise
Must-Not-Fail Applications
Sustainable Performance
SUSTAINABLE IN EXTREME ENVIRONMENTS
High Vibration / High Heat / Shock / Pressure
Satellite and Space
Gun-Hard Munitions
Extended Use / Long Life Cycle